United States Applicants
If you are interested in joining our excellent staff at Paul Bunyan's, click on the links included for a job application. For the Employment Application – Web Page Format, print the form, complete the application and mail it back to us at either the Minocqua or Wisconsin Dells location you are applying at.
Download the Employment Application here.  Print it and return the finished application by mail to us at the Minocqua location.  The address is on the application.
____________________________
International Applicants
If you are interested in participating in the foreign student work program please e-mail us your contact information.  No attachments please. Attachments will not be opened and e-mail will be deleted.  Please include the work-travel program you intend to be using to assist in your summer processing.  Paul Bunyan's Cook Shanty has been a long sponsor of these programs with many successful students employed throughout the years.  Because you will be dealing directly with customers, a good understanding of the English language is required.____________________________
Need Adobe Acrobat Reader to open the Application?  Get a free download: Mac OS / PC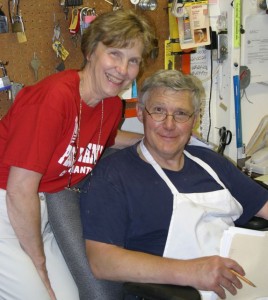 Paul Bunyan Logging Camp, Inc.
8653 Hwy. 51 N
Minocqua, WI 54548
715-356-6270
Click here to email us with your questions.
Please call for an interview.